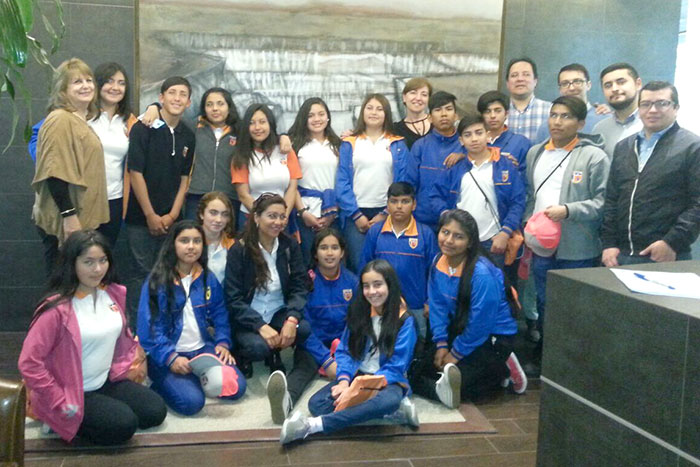 26/08/2021
Children from Colegio Nazaret visit Santiago
Santiago, October 2017 – Fifteen outstanding students during the year 2017 were invited to visit Santiago.
During their stay for one week, they visited places such as: Kidzania, Buin Zoo, the MIM and took the opportunity to visit the Sanctuary of Santa Teresa de los Andes. They also took the time to share breakfast with the staff of the commercial office in Santiago.
For the children it was a rewarding experience considering that many of them had never traveled to Santiago.