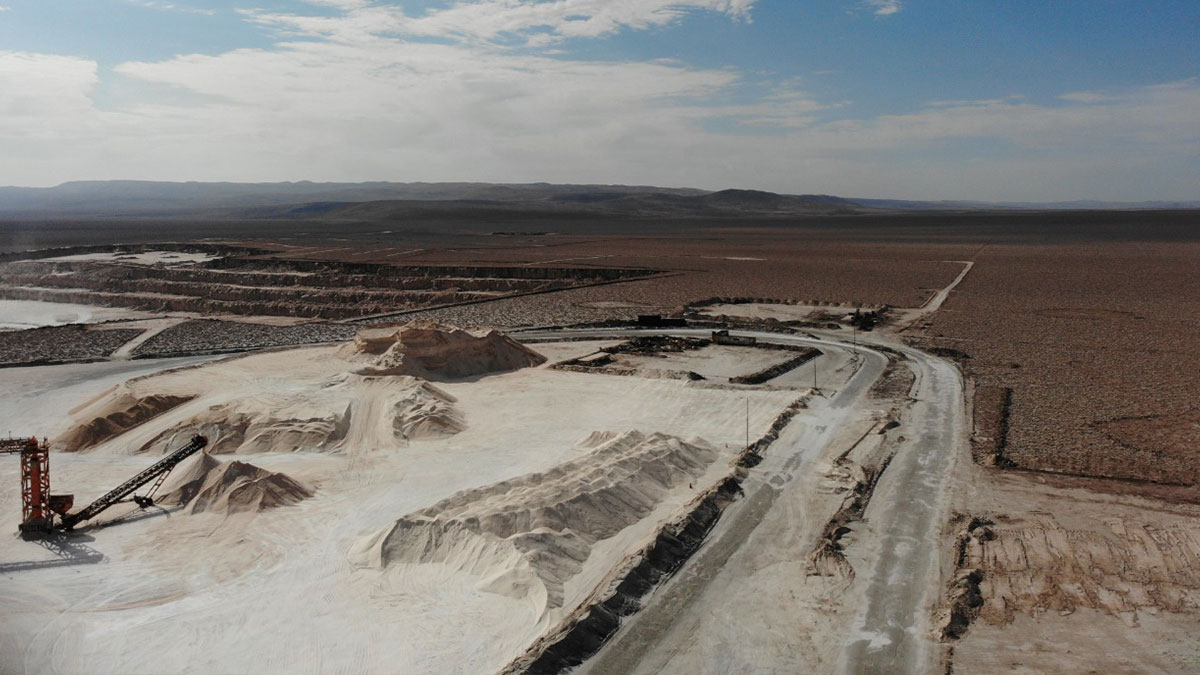 Compañía Minera Cordillera Chile SCM sells nationally and internationally salt for deicing of highways and roads, its main market is North America.
The main objective of this product is to keep roads safe and passable, which leads to prevente traffic accidents.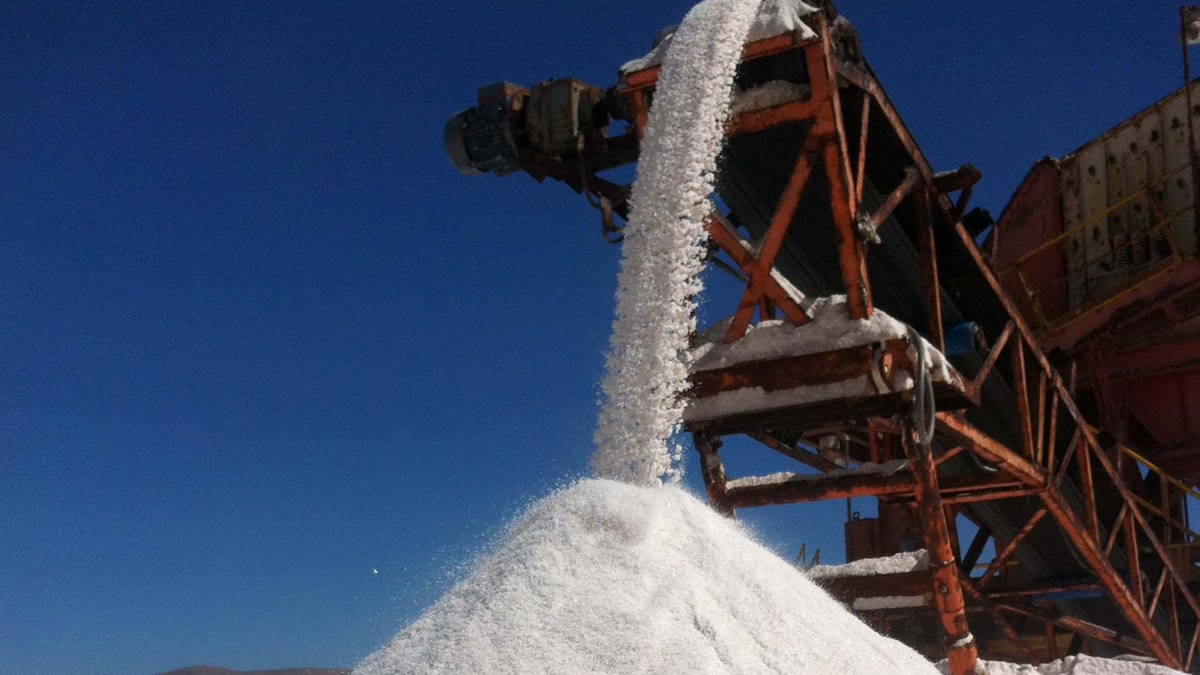 The consumption of salt in animal feed is essential for the healthy growth of cattle. Supporting salt intake in the natural diet is important. This salt is also used to blend it with other nutrients essential to the animal.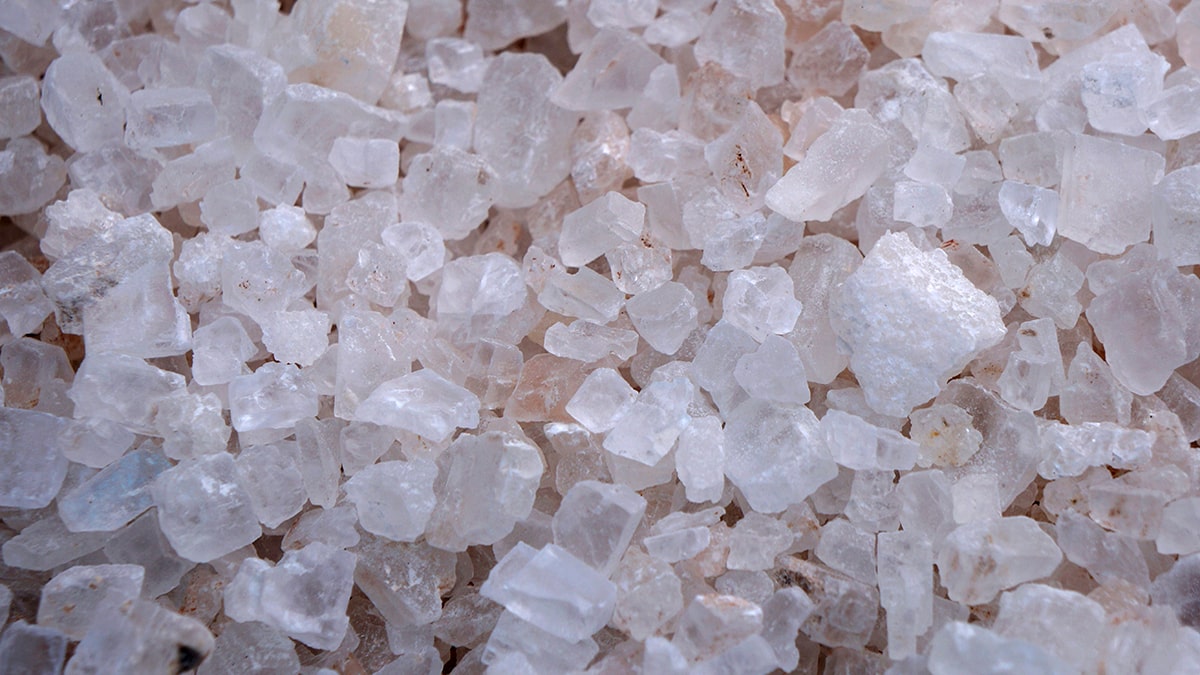 For both nacional and international customers, we produce Industrial Salt for use in many applications, from textile to certain chemicals industries.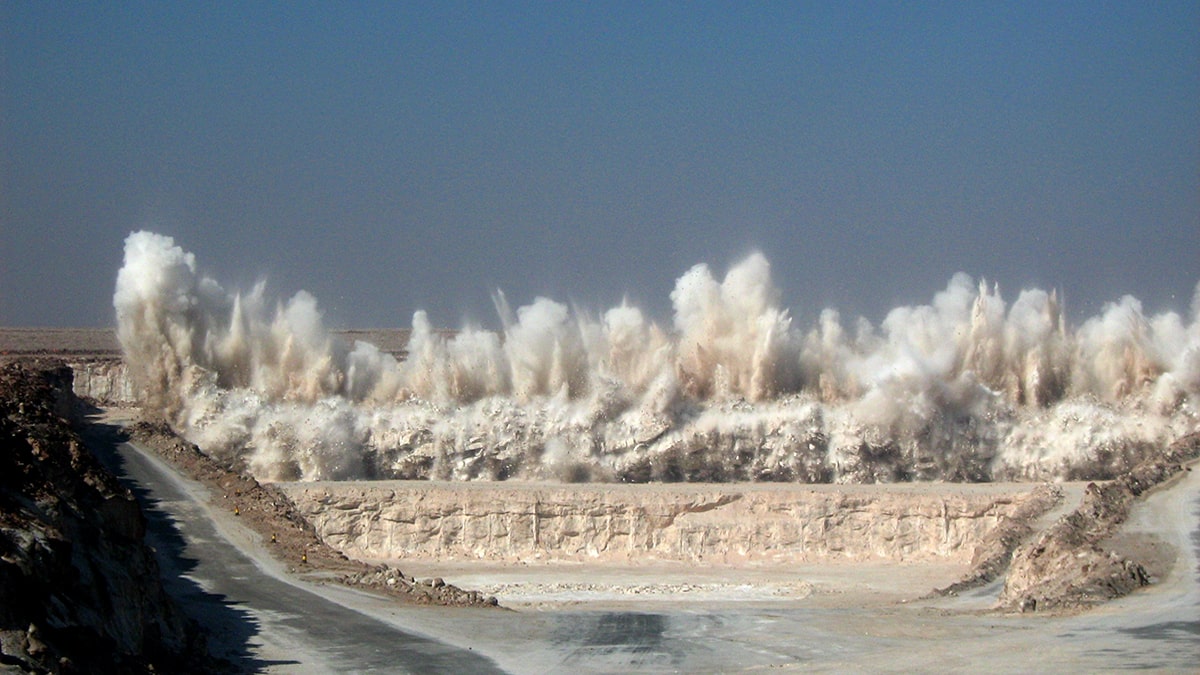 Minera Cordillera markets salt for copper leaching at a national level, being a very efficient, sustainable and low-cost solution. Its main benefits are to increase copper recovery, reduce the leaching process time and reduce sulfuric acid consumption.
Product nationally marketed for road stabilization, being this solution a low-cost and easy-to-apply alternative. The main objective of this product is to avoid accidents, reduce dust emissions and improve the road surfaces of secondary roads.